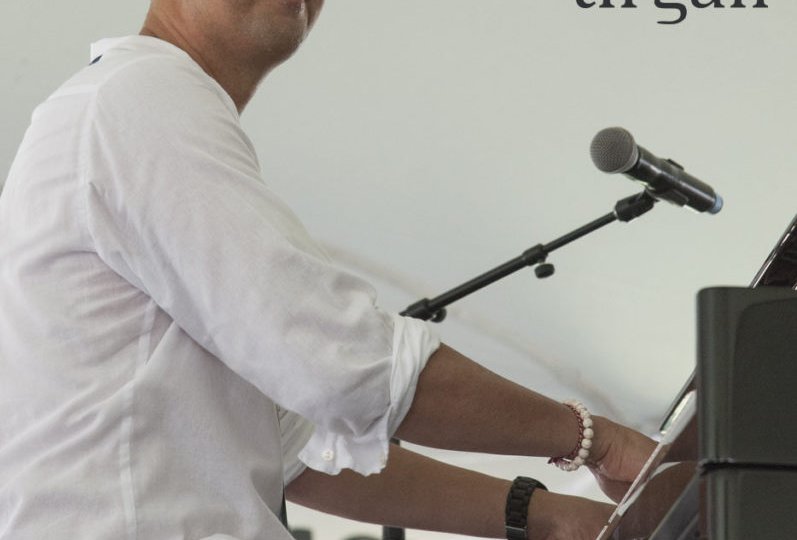 After a riveting performance at the last Tirgan Festival, held every two years, Arash was welcomed once again to grace the stage for a performance featuring pieces from his upcoming album.
Arash performed July 29 in the evening and July 30 during the day on the East Side stage at Toronto's Harbourfront Centre. On both days people took up every seat and crowded in to catch a glimpse of the emotionally provoking performance. Passersby stopped once in earshot of the music and they too joined the experience Arash was creating on the grand piano.
Each performance received rounds of applause and audience members approached Arash to thank him for sharing his talent and let him know how deeply the compositions had touched them.
Tirgan is the largest Iranian festival in the world that focuses on celebrating music, art and the beautiful Persian culture.
Special thank you to Tirgan for another opportunity to share the music and to the staff and volunteers, and all those who came out to support the performance. For information on how to donate to the festival click here.
To stay updated follow Arash's Twitter, Instagram, and Facebook page or check out the events page to see where you can catch him live.
Photo Credit: Doug Dickin