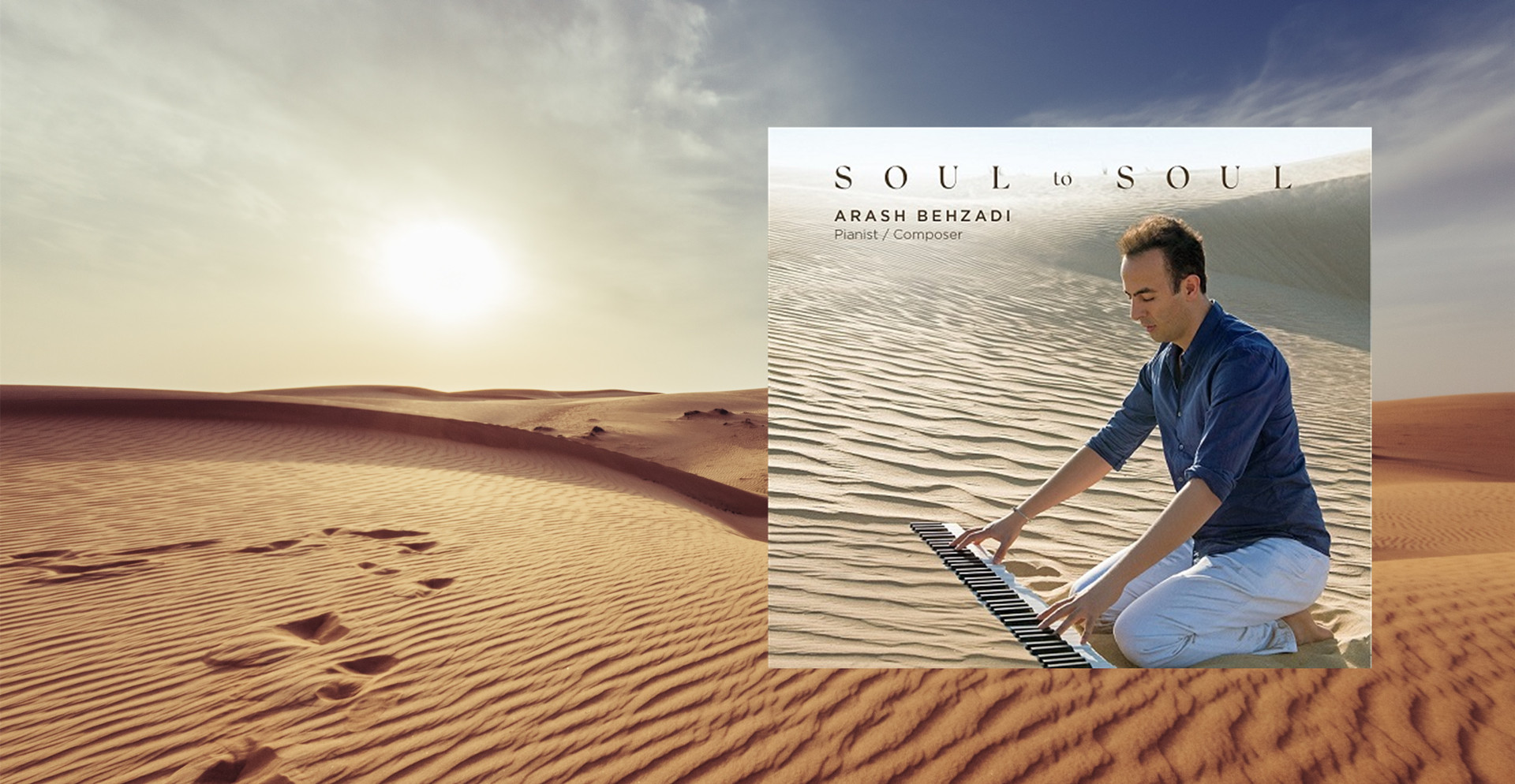 iTunes
Spotify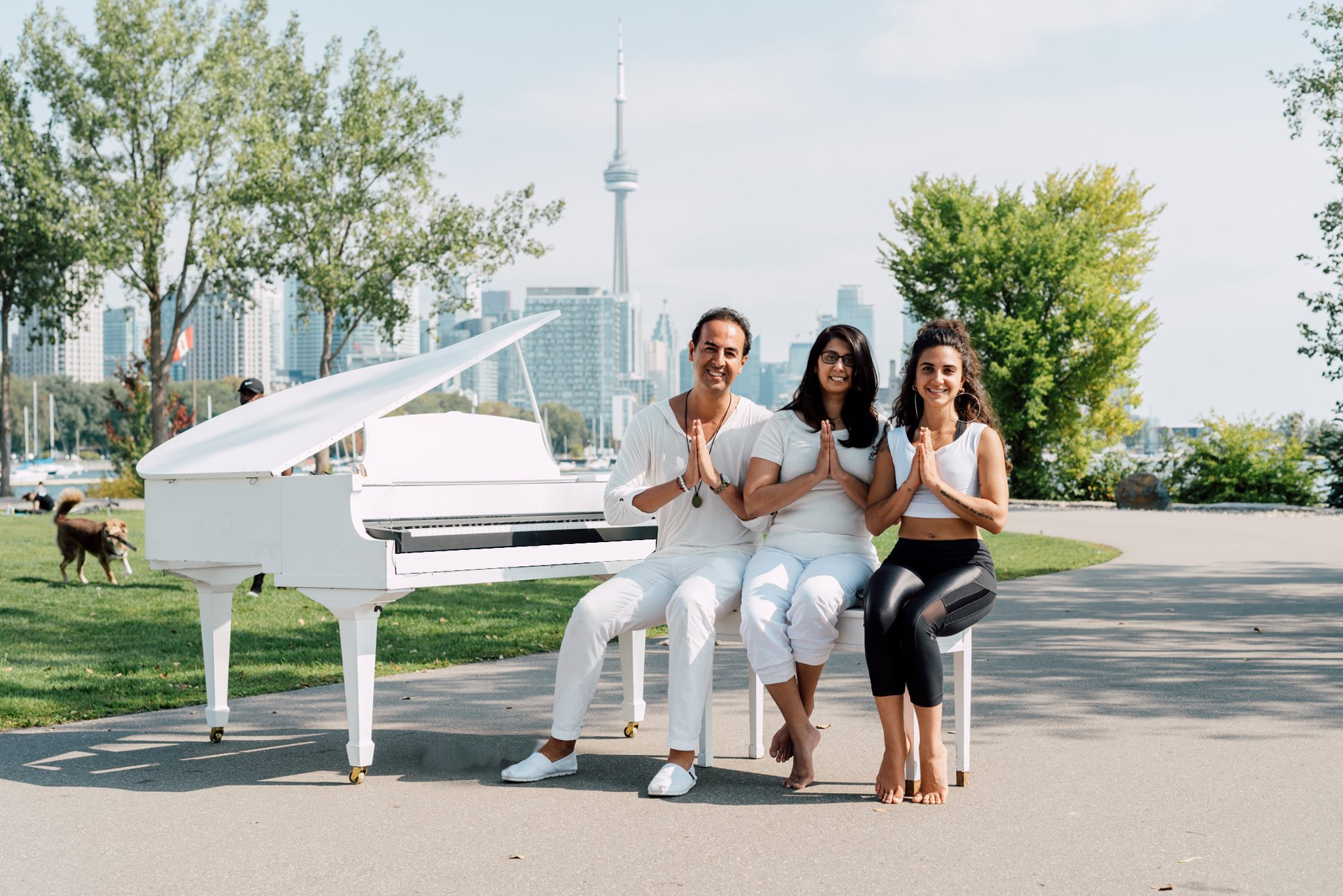 Celebrating Global Peace Day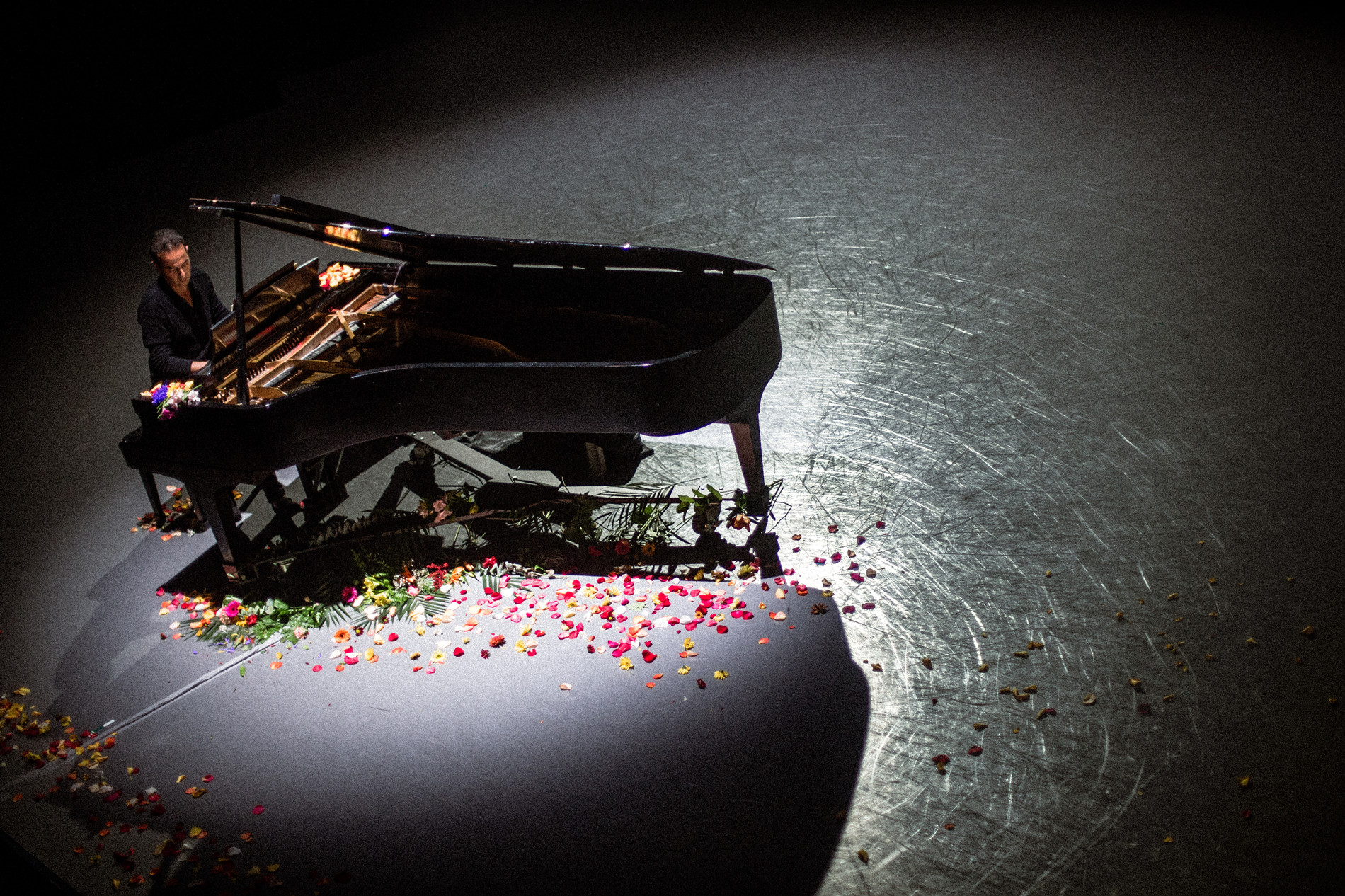 'With its wide tonal range,
the piano mirrors existence in all its complexities
from moments of profound sadness to exhilaration and joy.
The piano connects us. It's an allegory for life itself.'
- Arash Behzadi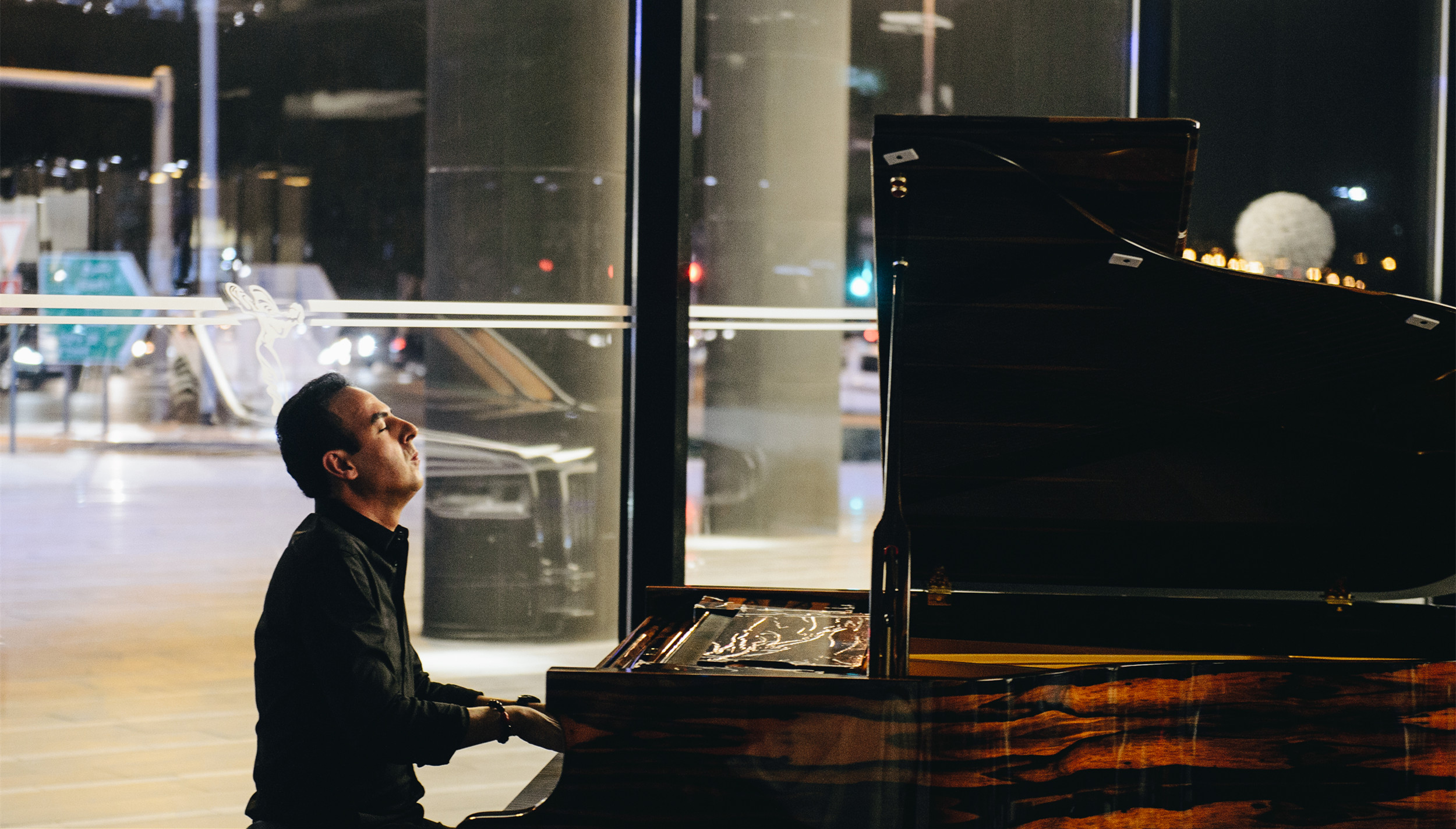 Rolls Royce, Dubai and a one-of-a-kind piano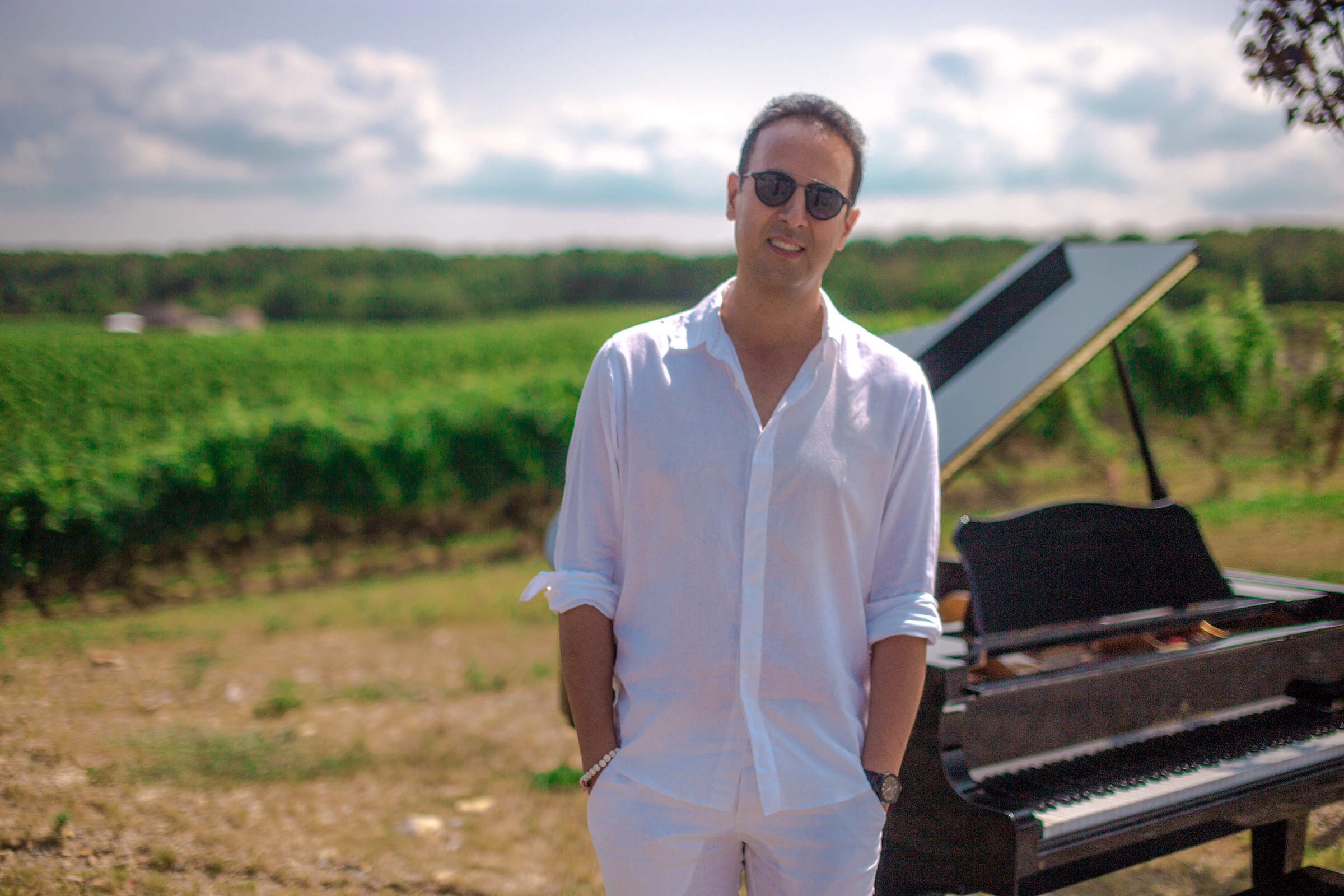 Album Debut at Niagara's Wine Region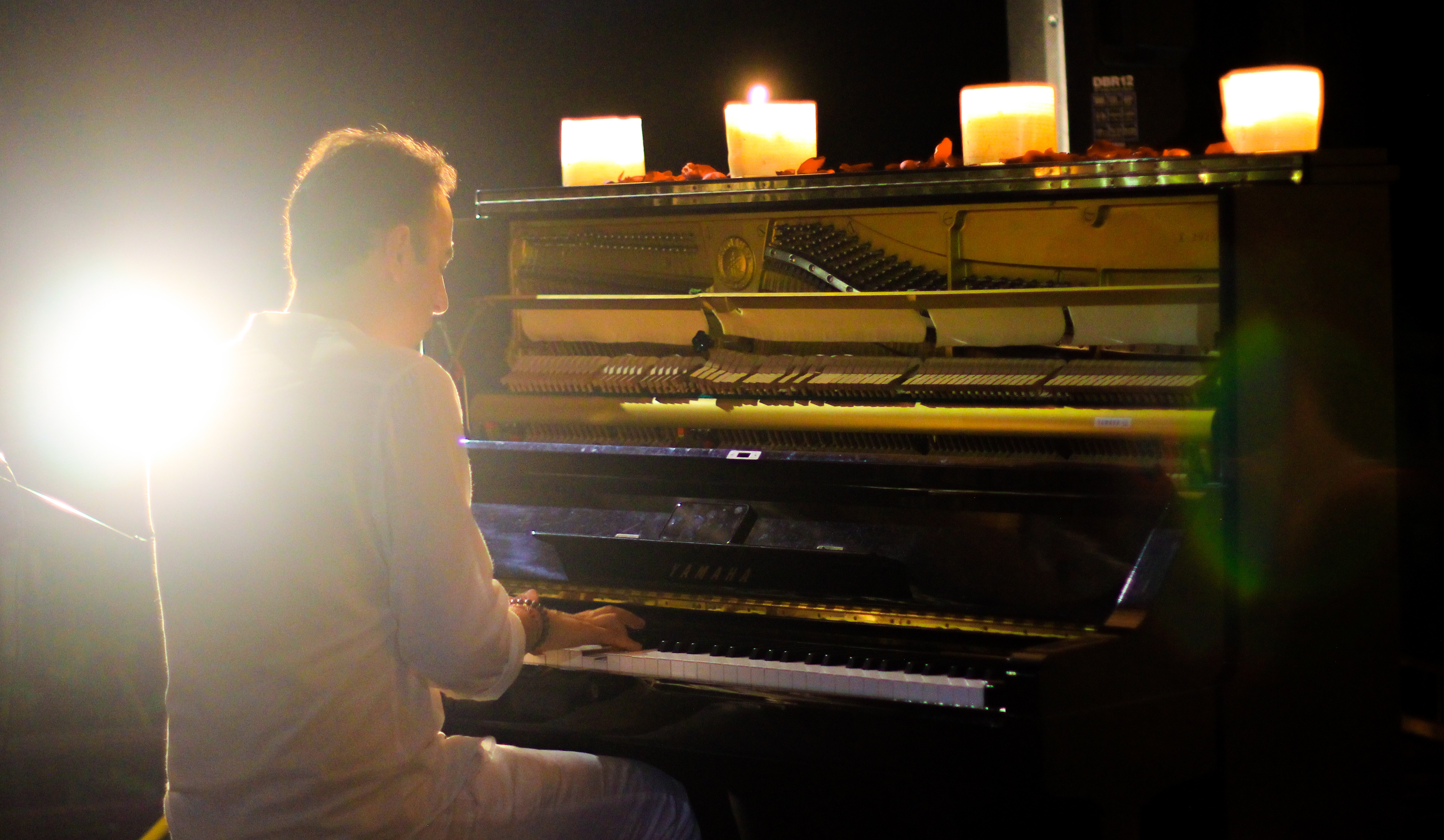 Performing Live at Wu Wei Wisdom Sanctuary, Bali
Piano Yoga: Sacred Space
A journey through movement, meditation & music
Read More
Welcome to my music. I'm a composer and pianist creating life-inspired healing compositions, musical narratives that reflect the gamut of human emotions through deeply personal stories and transformative life experiences brought to life through the piano's vibrancy.
I see myself as an actor re-creating these moments in an intensely personal and intimate way tapping into the magical wonder of music to heal and rejuvenate.
I feel that my music is universal – it speaks to people of all ages. Music is the most direct way of accessing the human spirit. Let us explore its infinite wonders together.
– Arash Behzadi
During these times of unprecedented challenges as a virulent pandemic grips the world, Arash Behzadi has released his latest album, Soul to Soul, rich in meditative pieces, many of which seem almost prescient in how they define our times."Each piece is a journey of meditation and healing," Arash says.
Exploring a wide range of musical narratives as he has so successfully done in his two previous minimalist / New Age albums, With Closed Eyes and Elsewhere, Arash now reflects upon the human condition in Soul to Soul, delivering compositions intended to soothe and heal during troubled times, lengthy contemplative pieces in which listeners can seek solace as they reflect on the ambiguities of love and life's unknowns.
Whether you are merely wishing to relax to soothing pieces during quiet moments, or experiencing a troublesome time, you will find the perfect track to suit your mood.
You can listen to the album on Spotify, Apple Music and iTunes.