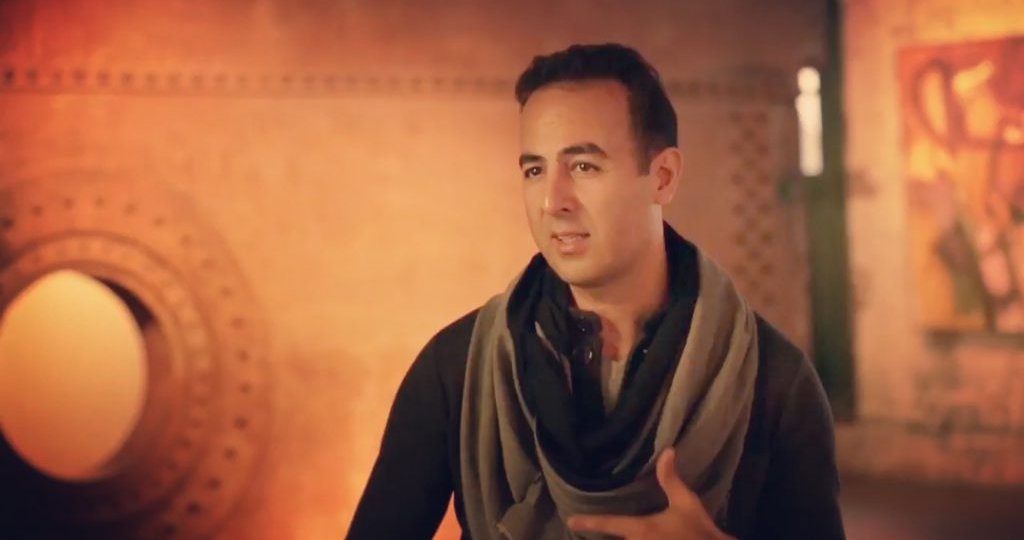 Arash Behzadi sat down and dove into his journey as a New Age pianist and composer.
In the five minute interview Arash explains the direction his music is taking and finding his own sound through personal and shared experiences. Arash speaks on the creative energy it takes to share his narratives with his audience to fully walk them through the emotions of his compositions.
Get to know Arash's passions and inspirations as he opens up about new and current projects such as Piano-Yoga, music videos and how he can help listeners through his healing music.
Date: May 21, 2017
Video, Edit: Peyman Soheili
Interview, Script Writing: Dee Gibney
Special thanks to: Arta Gallery & Balzac's Coffee Roasters
Interview filmed at Toronto's Historic Distillery District
Video Link: https://youtu.be/oPasrmvVmdQ