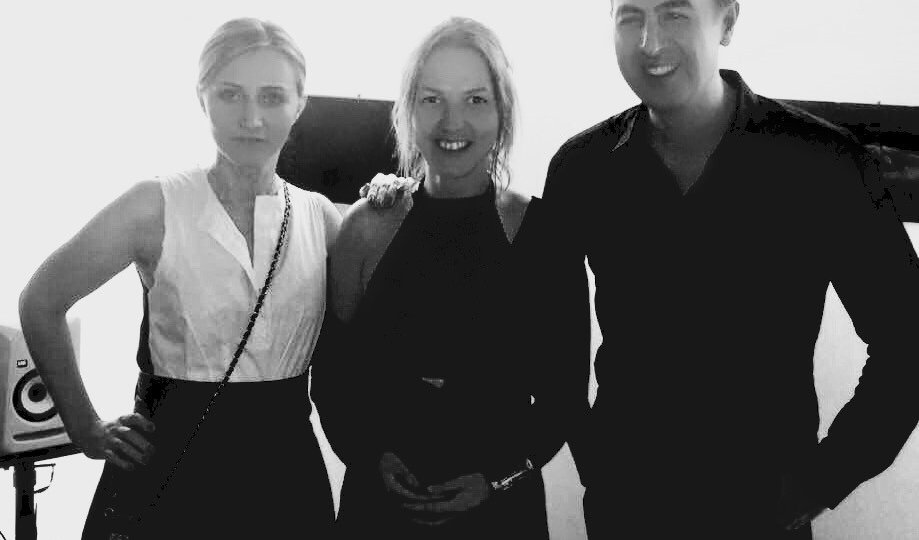 Following a successful performance at the Wu Wei Wisdom Sanctuary in Bali this past April, Arash and Alla Dulh decided to bring ANTARE to the New York City Midtown Art Design and Fashion Centre on June 19.
Friends, family and invited guests were captivated by the marrying of music and theater, much like the audience in Bali.
Arash began playing compositions from With Closed Eyes as Alla danced and acted. Followed by Arash singing Rumi's Poem of Atoms while Alla whirled behind a screen as flames lit her shadow from behind. The show ended with praises from attendees for its emotional rawness.
To stay updated follow Arash's Twitter, Instagram, and Facebook page or check out the events page.
Special thank you to our hosts Nadya and Dmitry Shchukin, the beautiful and talented Alla and all those who came and helped make the night a success.
July 13